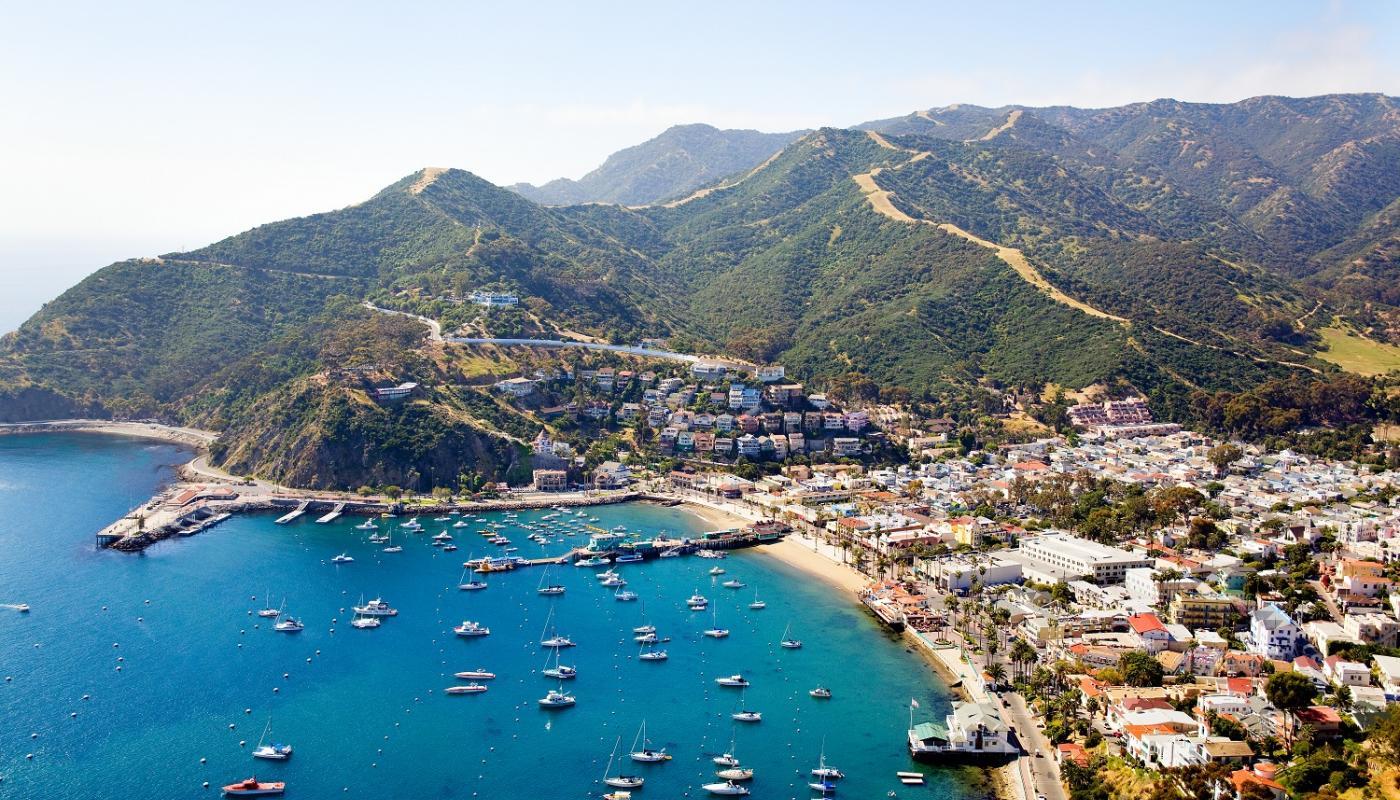 4 Day Catalina Island Mexico

Ports-Long Beach California

Catalina Island-Ensenada Mexico

Starting at $199.00 Per Person
Catalina Island is a picture perfect paradise and a world apart from the hustle and bustle of the mainland just 22 miles away. The air is refreshing, the water is clear, the community is casual and friendly, and there's not one traffic light on the whole Island. From the city of Avalon to the rustic village of Two Harbors, experience the Island for yourself - explore the rugged back country where the buffalo roam, enjoy the most stylish in dining experiences, conquer the rush of thrilling adventures, and relax on the sand with the gentle rhythm of the ocean. When you're on Island Time, you're always having the time of your life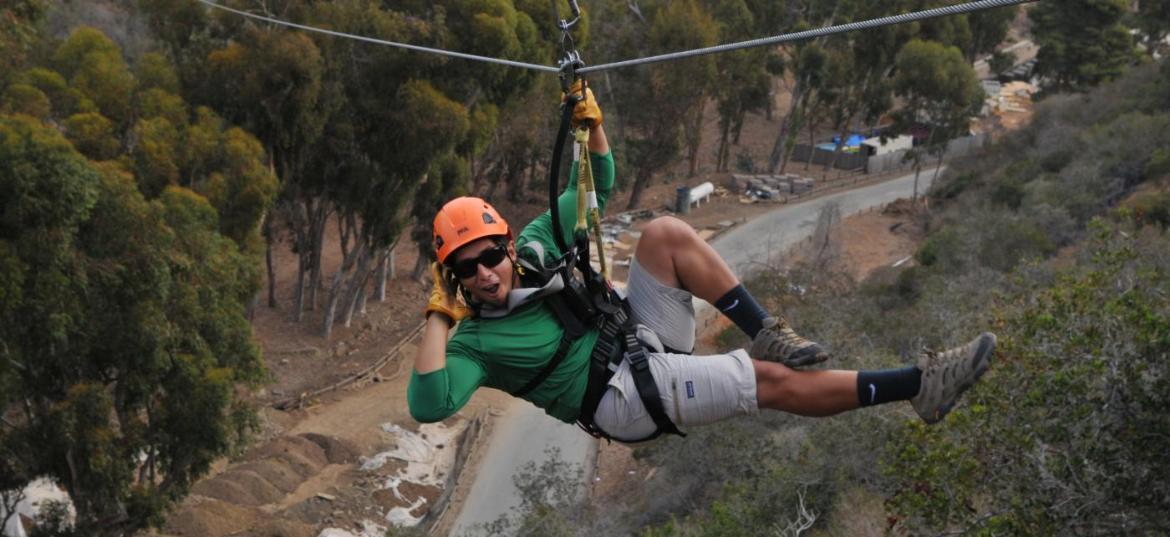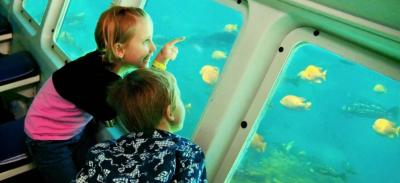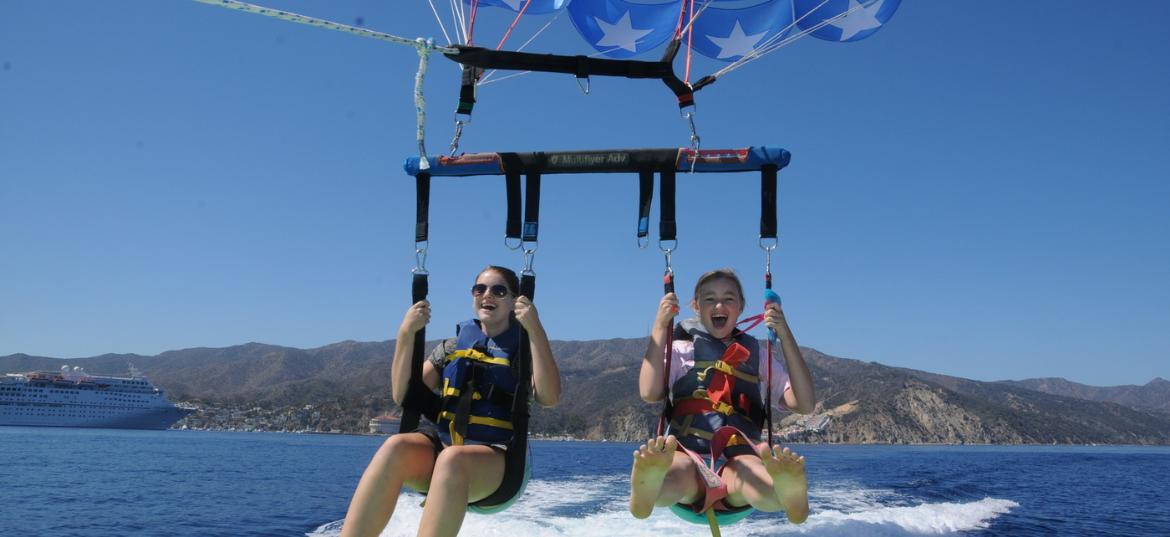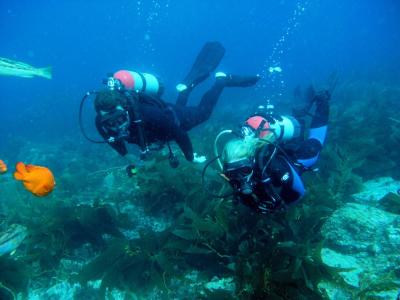 Starting almost 600 feet above sea level in the hills overlooking Avalon, this 3,700 foot zip line is comprised of five heart pounding zips across Descanso Canyon, flying towards the ocean on the final one!
Reach speeds of up to 45mph while crisscrossing Descanso Canyon. Soar 300 feet above the canyon floor with breathtaking views of the ocean. Learn about the unique flora, fauna, and history of the island from our naturalist trained guides and interpretive signs on each platform. After completion of tour, guests will walk back to ship (approx 10-15 mins).
​
Climb aboard The Sea Wolf, the original providers of undersea expeditions at Catalina Island. The Sea Wolf has large square windows, and plenty of headroom for guests to comfortably sit and enjoy the undersea life pass by. You may see giant sea kelp, Garibaldi, Opal Eye, and very possibly sea lions, seal, leopard sharks and more! 
 Tour through the Catalina Island Lover's Cove Marine Preserve. The Sea Wolf also allows guests to walk about as space is available to maximize the viewing possibilities, and because this purpose built vessel has a large
outer deck as well, guests can climb outside to enjoy the weather and harbor views as we embark, and return to Avalon harbor. 
Enjoy amazing views of Catalina Island and the town of Avalon as you soar 800 feet above the Pacific Ocean!  Sitting side by side, you and another guest then take off directly from the onboard flight deck. 
You'll experience the thrill of gliding through the air, high above the ocean and the town below, all the while taking in the beauty and tranquility surrounding you. Make sure to keep your eyes open for marine life, including sea lions and dolphins.  

Certified Scuba Adventure
If you are a certified diver, you won't want to miss out on this fantastic opportunity to dive at Casino Point's Avalon Park. This is the first underwater dive park established in California.
On this excursion you will:
Take a short walk to the park for an orientation of your 60-foot shore dive.
Be provided with all your equipment.
Dive the site that has become a Mecca for divers worldwide.
Note: All equipment is provided. A valid "C" card must be presented in order to participate, no exceptions.
Guests must complete and pass a medical questionnaire/waiver in order to participate.

Thanks to its stunning coastline, Ensenada will give you plenty of postcard-worthy moments…, and it couldn't be easier to get there. Escape to Mexico's original seaside getaway with Carnival cruises to Ensenada. Once a favorite hideaway for high-rolling Hollywood stars, Ensenada is now one of Mexico's most popular ports of call. You can sightsee, shop or kayak at Punta Banda… but the true pleasures of this festive city are culinary. That's why a cruise to Ensenada, Mexico should top every foodie's wish list. Have your fill of fresh oysters and sip a rich Baja merlot. Soak up the richness of the local culture as you enjoy the journey.



La Bufadora, a natural spout that shoots sea water high in the air, is one of Ensenada's most famous and spectacular attractions This tour gives you the opportunity to see it for yourself.


Journey just a few miles northeast of Ensenada to Calafia Valley and tour two prolific wineries Learn about the history of Ensenada and the Baja area as well as the local customs and traditions. Take a 30-45 minute tour of each winery and discover how they transform crushed grapes into delightful bottles of wine, sherry, tequila and brandy. Taste selected wines served with assorted cheeses and biscuits.

BAJA BANDIDOS HORSEBACK TRAIL
​
What better way to enjoy your day than on a scenic trail ride by horseback with magnificent views of the Salsipueded Bay, Todos Santos Islands and the Gold Coast!
Find Your Cruise​
We do not charge Booking Fees. All fees are paid by our suppliers of Travel.